Nadine Cooper was told by her music teacher when she was a child that she can't sing and therefore shouldn't join in with the school choir because she is 'spoiling it for everyone else' (as reported in this BBC article). Let's think about that for a second. To me, it's a bit like saying that you shouldn't walk down the street because the way in which you place one foot in front of the other is not, in someone's opinion, worthy of being classifiable as walking.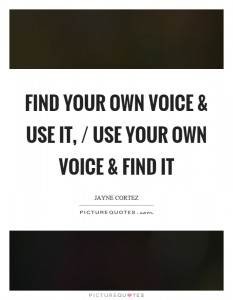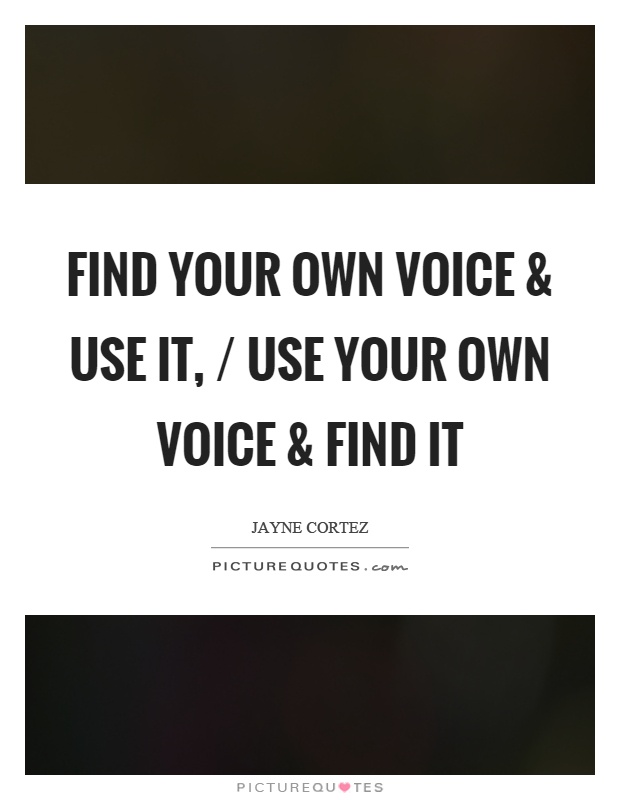 Everyone can sing. As a singing teacher I'm often asked to give this response to the first question that I'm faced with when someone's learns what my job is. I've always given this same answer in my 9 years of teaching as I've never been proved wrong. Every student I have ever taught has been able to open their mouth a create 'musical sounds with the voice' (Cambridge dictionaries online definition of singing) right from the very first lesson and, more crucially, every student has made an improvement to this over time, even those who on initially hearing a note played on the piano are unable to internally hear it and therefore pitch it in their own voice. And that's the main point here. Some people are born with an inmate musical ability and natural vocal technique which allows them to sing well with little guidance. But the vast majority are not, or at least have only a certain degree of these skills when they begin to sing more regularly. We wouldn't expect anyone to be able to, for example, swim well, if even at all, the first time they try it, even though it only requires the use of our own bodies and no external equipment.
So learning how singing works is critical for anyone who wants to use their voice just like any other skill, with regular time needing to be spent on developing these skills in the correct way for the individual. If we go back to the walking idea, yes we can all walk (if we have no medical reason not to) but we could probably all improve our walking by looking at our posture, balance, fitness etc.
Nadine has decided to not let her music teachers words stop her and has formed a choir for 'those who lack confidence or need more practice.' I can't applaud her enough. Often those students who have come to me with a seeming lack of skill as discussed above are really completely lacking confidence in their ability after being told they can't sing, often by people who should know better. This is damaging, and can sometimes take years to reverse and have a knock on effect to other areas of their lives too. Singing as part of a choir is a great way to begin to combat this, allowing you to explore your voice in a relaxed way, whilst hopefully having some fun and learning something about vocal technique along the way. Of course there is no substitute for one on one lessons with an experienced teacher if you are serious about improving you voice, but we are not all fortunate enough to be able to devote the time and money needed to do this.
However you choose to do it, if you have been told/think you can't sing and want to give it a go, then go for it – you can only progress, and you never know where it might lead.